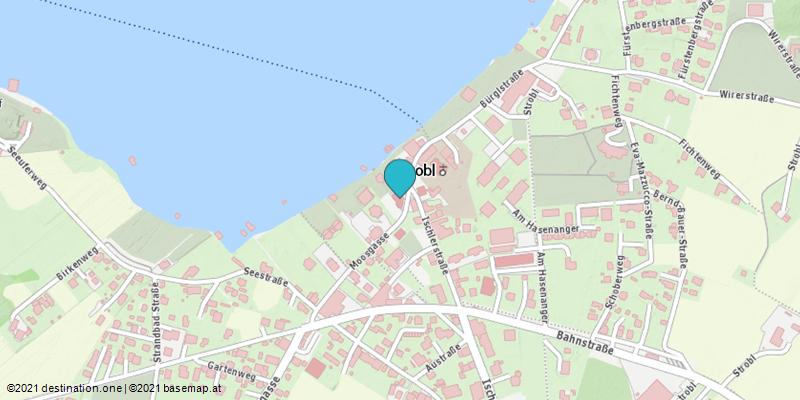 Lake Festival Strobl
Special features
Pets allowed
Suitable for groups
Suitable for pushchairs
Barrier-free
Event information
Who can get enough of the lake, nature, culture and celebrating good times?!
Speaking of celebrating: this year again - the big village and lake festival on
August 1, 2020!
With everything that makes fun, as you know it since many years.
The big firework display will impress you.
The visit of the festival is for free, we only ask for optional donations. Free parking will also be available. The arrival to the festival can also be made by ship across the lake.
Programme 2019:
On Sunday
it starts at
12 a.m.
with the childrens' festival and lots of action at and above the lake. The big festive procession is certainly a highlight again as well as the tombola.
Different music styles will be offered. As every year the concert of Strobl local brass band will be a fix point of the programme.
General price information:
Donations welcomed!

Vergnügungsveranstaltung
Date: 01.08.2020, 12:00 - 23:59
Event location: Strobl

The festival of the villagers in Strobl on August 1, 2020 is one of the biggest festivals around the lake! In...