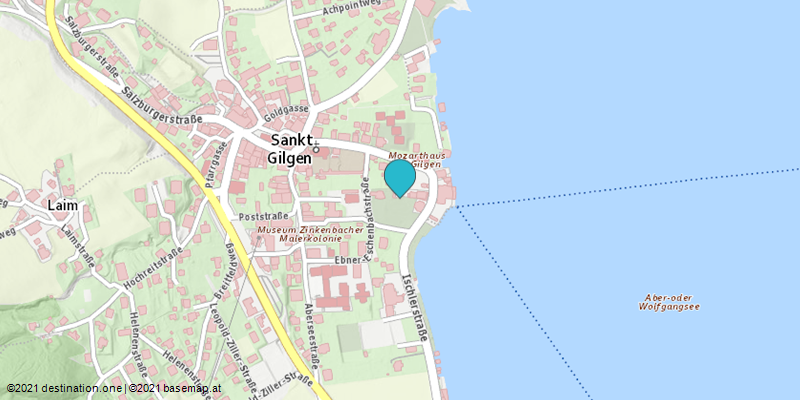 Arts and Crafts Market St. Gilgen
The following photo gallery can be navigated with the arrow keys (left, right).
Special features
All weather
Suitable for groups
Barrier-free
Event date(s)
22.09.2018 / 10:00 - 18:00
23.09.2018 / 10:00 - 18:00
Event location
Lakeside Park St. Gilgen
5340 St. Gilgen
Event information
9th Arts and Crafts Market
September 22 - 23, 2018, 10 a.m. to 6 p.m. daily, Seepark St. Gilgen
This market is popular with both local people and visitors alike. More than 80 carefully selected exhibitors from Austria and overseas, including Germany, Hungary, Slovenia, Czech
Republic, display high quality arts and crafts. Visitors to the market will be fascinated by the large and varied selection showing the creativity of the exhibitors. There will be live exhibitions by wood turners, glass artists, makers of Raku ware and others. Bringing special flair to the atmosphere there will be live music on both days. The official opening of the market will be by St. Gilgen Mayor Otto Kloiber on Saturday, September 23 at 11 a.m. in the Seepark.
Austrian Quality Control Seal 2014
The Austrian Quality Control Seal for Arts and Crafts has been awarded to the St. Gilgen Arts and Crafts market. The awarded is granted only to specific and carefully selected events, assuring the highest quality items will be displayed at the market.Further information at:
>>www.dreiseengalerie.at
Venues
Lakeside Park St. Gilgen
5340 St. Gilgen
Suitability
All weather
Suitable for groups
Suitable for schools
Suitable for teenagers
Suitable for seniors
Suitable for single travelers
Suitable for friends
Suitable for couples
Other special suitabilities:
Accessibility
Following areas of operation are accessible
Toilet facility for disabled people
Ausstellung
Date: 22.09.2018, 10:00 - 18:00
Event location: Lakeside Park St. Gilgen

With live music, a craft mile and workshops from September 22 - 23, 2018 at the market. With over 80 selected...