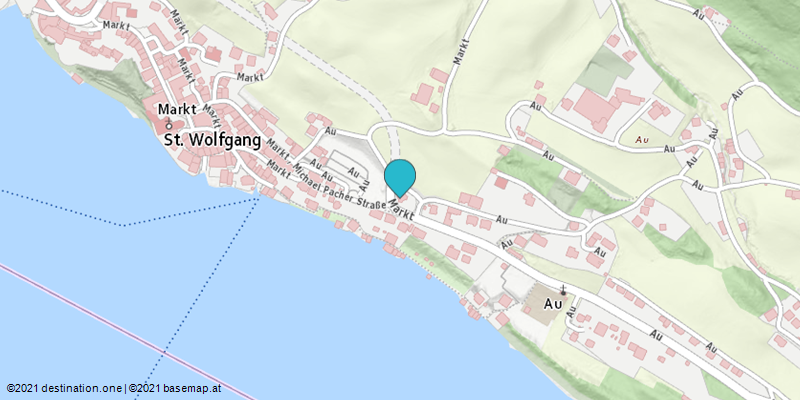 We present you mountains!
Special features
From price
€ 99,00 per person
Bookable from: 1 person
​"We offer you the mountains and the lake too!" is a special offer which is extended to you from participating establishments.

​​If you spend your vacation between 29.04. - 28.06.2019 or 09.09. - 01.11.2019 at the Wolfgangsee (at least three nights), you'll get a coupon booklet with five great attractions for free. You can get to know the Wolfgangsee with all its highlights. A boat trip on the Wolfgangsee, the puppet-museum St. Wolfgang or the music instruments-museum St. Gilgen, the Katrin cable car in Bad Ischl, the Postalm and the Wellness-Alm are included.

Services
1 x trip on the Lake Wolfgangsee Ferries
1 x entrance to the Wellness-Alm
1 x toll-free access to the Postalm plateau
1 x entrance to Doll museum St. Wolfgang or instrumental museum St. Gilgen
1 x cable car to the Katrin mountain
Suitability
Suitable for teenagers
Suitable for seniors
Suitable for friends
Suitable for couples
Suitable for children
Particularly suitable for
For children travelling alone
For families
Offer
St. Wolfgang im Salzkammergut
From
€ 99,00
(per person)
OFFER
You get the Wolfgangsee with all its diversity as a gift!
Time period: 29.04.2019 - 31.10.2019