Climatic Spa St. Wolfgang
Healthy Bioclimate in the Salzkammergut
Nostalgia with a future - climatic health resort since 1964
Long hours of sunshine and free from fog all year round, situated on the first southern slope of the Northern Alps. The "Wolfgangsee microclimate" offers the best air quality and pleasant swimming in the drinking water.
For St. Wolfgang and Lake Wolfgang, a healthy climate, natural landscape and the best water quality have always been the pillars on which vacation dreams were offered.
Climate protection has not only recently been of great importance to hosts. For decades it has been the basis for natural economy. However, it is not the self-assessment that counts - regular reviews ensure high standards.
The basis for a health-promoting environment - the "Wolfgangsee microclimate" is created by long hours of sunshine, free from fog and particularly favorable wind conditions.
"Fresh air" is not just a catchphrase at Lake Wolfgang, but a program
The geographical location favors a constant and permanent exchange of air - "inversion layers" and the associated "boiler effect" are prevented. Every breath is therefore fresh and healthy.
The Wolfgangsee as the big local "air conditioning" counteracts extreme temperature fluctuations with a balancing effect and also ensures noticeable differences during the day and night. The heat of the sun and the cold at night are suitable body stimuli and help to build up the immune system.
The drinking water quality of the Wolfgangsee was firstly communicated about a few decades ago by the local authorities and has been maintained with effort and care since then. "Bathing in drinking water" may well be regarded as the greatest luxury for a large part of the people in the world - our water is indeed God given, but keeping the quality at the highest level is not a matter of fact.
Air, earth and water at the Wolfgangsee are in perfect harmony - the best conditions for healthy hosts and guests looking for relaxation.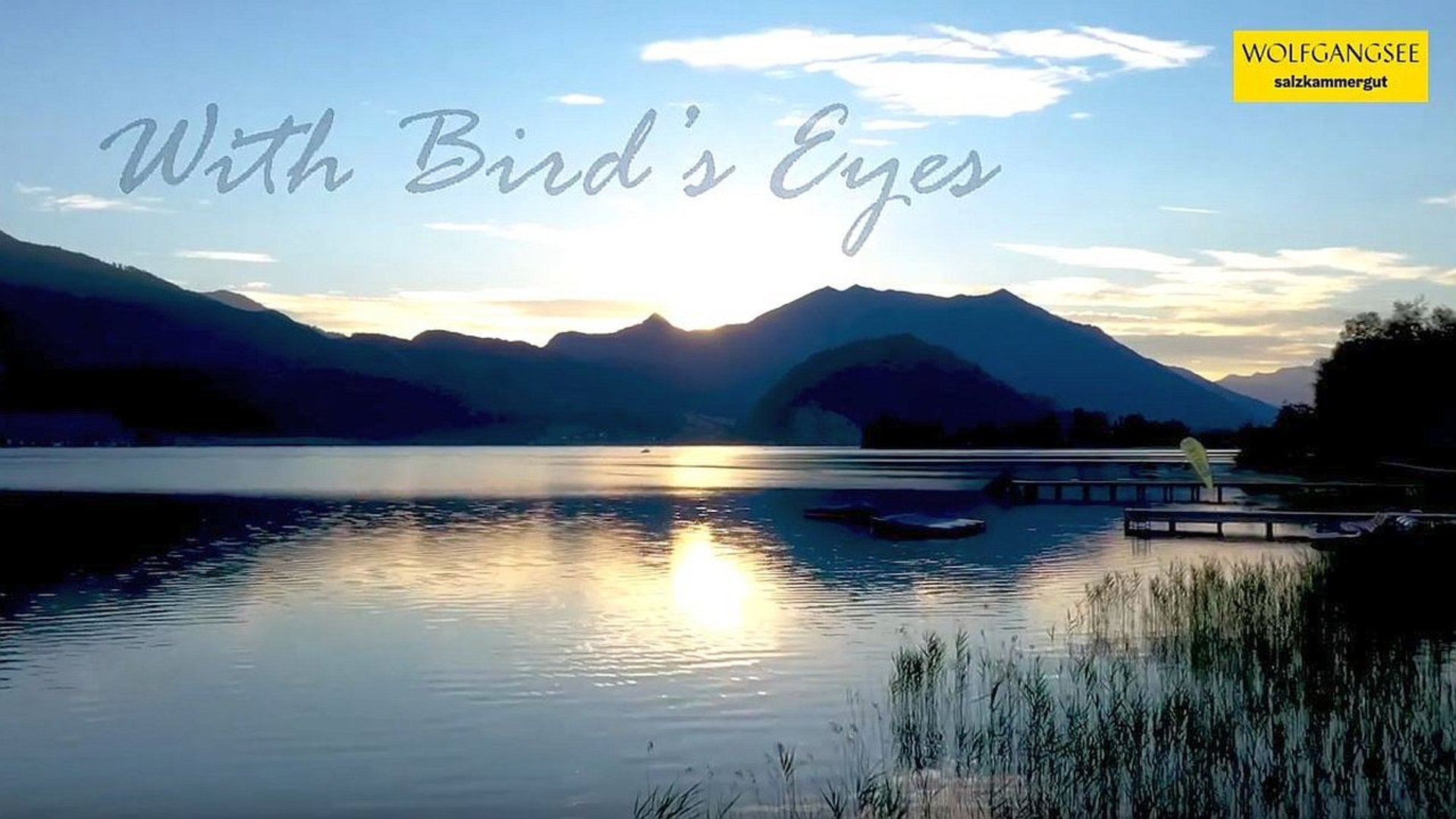 Cristal clear air
Cristal clear water
Natural spectacle, the eroticism of a landscape - the Wolfgangsee, space for inspiration. Thanks to Martin Baumgartner Photography for the unique photos.
video