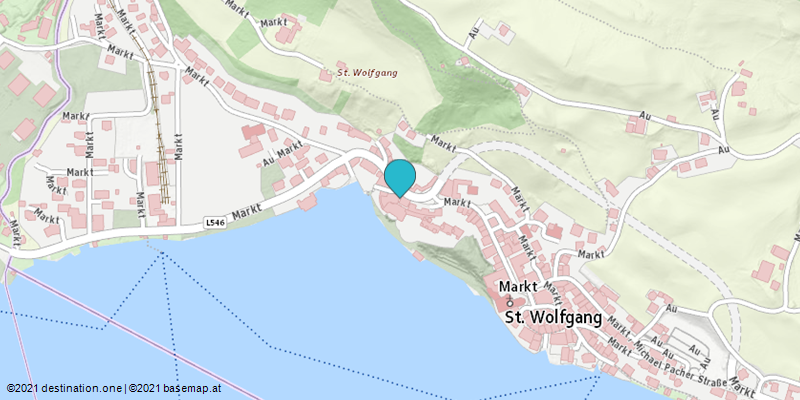 Adventpackage "Angel hair"
Special features
From price
€ 131,00 per person
Bookable from: 1 person
Duration: Thursday till Saturday or Friday till Sunday
​The Advent Market in St. Wolfgang is open 7 days a week, Strobl and St. Gilgen are open from Thursday 10am to Sunday 7.30pm.




Spend 2 relaxing nights on Lake Wolfgangsee and dive into a world of Christmassy magic by exploring the 3 Advent Markets of St. Gilgen, Strobl and St. Wolfgang - using the ferry service! Visit St. Gilgen the Mozart village, with its baroque Advent setting. Or, the Nativity Village of Strobl with its Advent Market where "Nature, Nativity scenes and Tradition" are only a few of the words to describe it. And in St. Wolfgang, the "Light of Peace Lantern", the huge Advent Gates and the lantern-lit lane, which leads to the Christmas Market, are only a few of the attractions during Advent. Take the cable car up the Zwölferhorn Mountain to the Mountain Advent celebration and enjoy the wonderful view.


Services
2 nights bed and breakfast accommodation
1x ticket for the Lake Wolfgangsee ferry service

1x return cable car ticket up to the Zwölferhorn Mountain Advent
1x special Advent mug

1x Advent gift per room

Possible date of arrival

Advent opening (22/11/13 - 24/11/13, 2 nights)

1st Advent weekend (28/11/13 - 01/12/13, 2 nights)

2nd Advent weekend (05/12/13 - 08/12/13, 2 nights)

Hotel-Pension Carossa (05/12/13 - 07/12/13, 2 nights)

3rd Advent weekend (12/12/13 - 15/12/13, 2 nights)

4th Advent weekend (19/12/13 - 22/12/13, 2 nights)
Price information
2-lanterns € 131,-
3-lanterns € 169,-
4-lanterns € 214,-
4s-lanterns € 259,-
price per adult for a double room

price reduction for a third person in a double room:
0 - 5,9 years (100%, in the same bed), 6 - 11,9 years (35%), 12 -99 years (10%)



My recommendations
Offer
St. Wolfgang im Salzkammergut
From
€ 131,00
(per person)
OFFER
Advent as it used to be!
Time period: 29.11.2018 - 24.11.2019