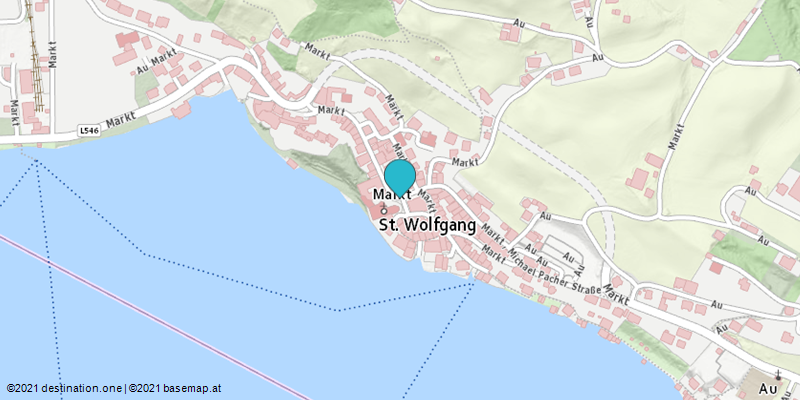 Summer Night St. Wolfgang
Special features
Pets allowed
All weather
Suitable for groups
Suitable for pushchairs
Barrier-free
Event date(s)
29.06.2020 / 18:00
13.07.2020 / 18:00
27.07.2020 / 18:00
10.08.2020 / 18:00
24.08.2020 / 18:00
Event information
St. Wolfganger summer night
The legendary summer night in St. Wolfgang is back – an unique event in Salzkammergut.
With fast music and culinary delicacies in a great atmosphere of St. Wolfgang the summer nights are taking place.


Uniformly giant parasols

There are uniformly giant 4 x 4 metres parasols – which can be taken also as a rain shield in bad weather.


Culinary offer

Also within the range of culinary offer the organisers have a lot to offer.
Beside of local delicacies like "Rössling" (samlet) also Asian delicacies and Italian pasta dishes are provided.


3 festival areas and 4 music groups

The festival area starts at Postplatz and continues across Michael Pacher Straße to the market square. Per summer night 5 music groups perform – which will change their stages.


Venues
Centre St. Wolfgang
5360 St. Wolfgang im Salzkammergut
Suitability
All weather
Suitable for groups
Suitable for schools
Suitable for kids (0 - 14 Year)
Suitable for kids (all ages)
Suitable for pushchairs
Pets allowed
Suitable for teenagers
Suitable for seniors
Suitable for single travelers
Suitable for friends
Suitable for couples
Suitable for children
Accessibility
Somewhat suitable for wheelchairs: Assistance is sometimes necessary. The measurements do not (fully) conform to the legally stipulated ÖNORM.
Kulinarisches
Date: 29.06.2020, 18:00 - 23:59
Event location: Centre St. Wolfgang

The summer nights take place on June 24, July 8 & 22, August 5, 19, 2019 in the centre of St. Wolfgang. . St....