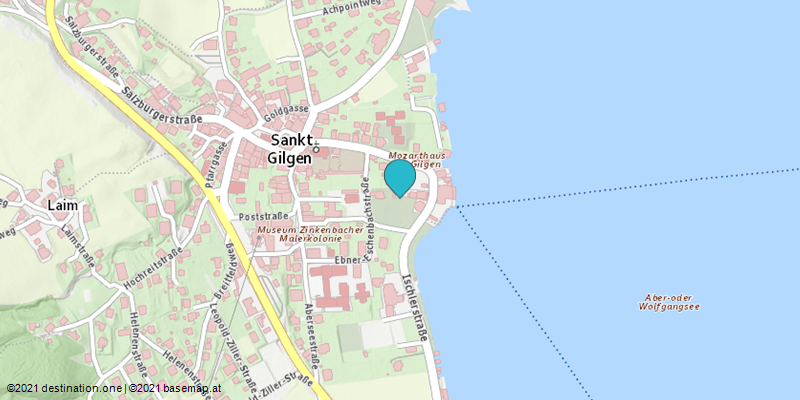 Italian market BELLA ITALIA
Special features
Event date(s)
17.07.2020 / 10:00 - 23:00
18.07.2020 / 10:00 - 23:00
19.07.2020 / 10:00 - 17:00
Event information
Three days of shopping - fabulous, popular Italian food market.
The Mercato Bella Italia from the land of fabulous food will be here in St Gilgen. For a few days this Italian market will bring a real Mediterranean flair to St. Gilgen. The large selection available to buy will serve as a reminder of happy times spent in the sunny south.
The enticing scent of pizza, pasta, superb wines, herbs and spices will waft through the air. Genuine Italian flavours! Italian cuisine is loved by all, who can ignore the fantastic appeal to the senses?
For a few days this traditional Italian speciality market, with genuine Italian market traders, pizza bakers, wine merchants and Italian musicians, will create a true Mediterranean lifestyle here in St. Gilgen.

Venues
Lakeside Park St. Gilgen
5340 St. Gilgen
Suitability
Suitable for groups
Suitable for seniors
Suitable for single travelers
Suitable for friends
Suitable for couples
Suitable for children
Markt, Messe
Date: 17.07.2020, 10:00 - 23:00
Event location: Lakeside Park St. Gilgen

Friday, July 17, Saturday, July 18, Sunday, July 19, 2020 Italian market BELLA ITALIA at the Seepark in St. Gilgen....